Tedesco Country Club is one of the top courses in the state. It is a traditional New England golf course with tight fairways and small, sloping greens with interesting undulations,. In 2018 the course went through a $1.6 million renovation designed by architect Ron Forse, which included a complete bunker redesign, the expansion of greens, and the introduction of fescue and naturalized areas.
The challenging layout and outstanding conditions have warranted Tedesco being host to several Massachusetts Open Championships, Men's State Amateur Championships, including the 2012 Championship, and WGAM Championships. The club has also hosted Stage 1 of the PGA TOUR qualifying and an LPGA TOUR event.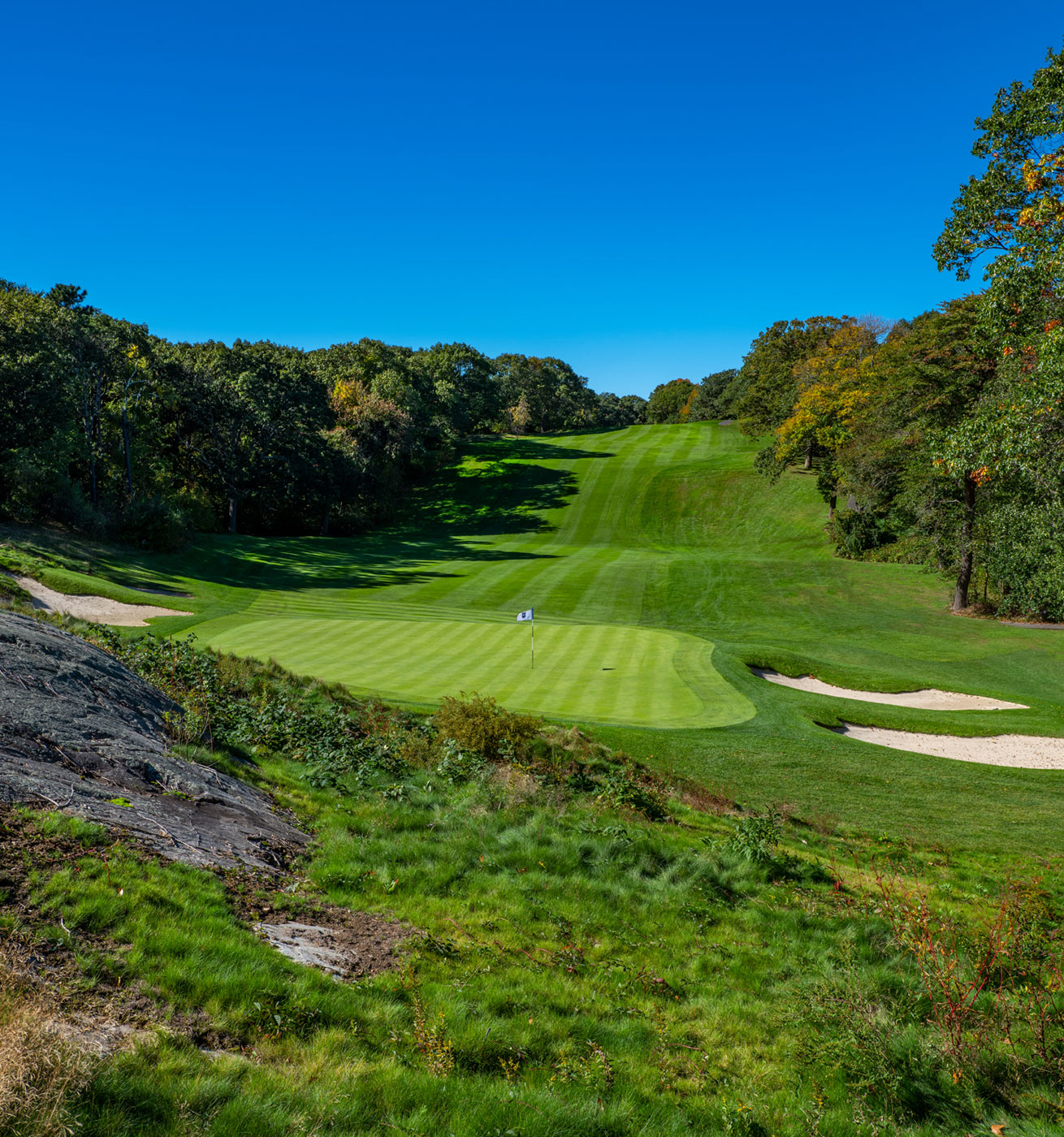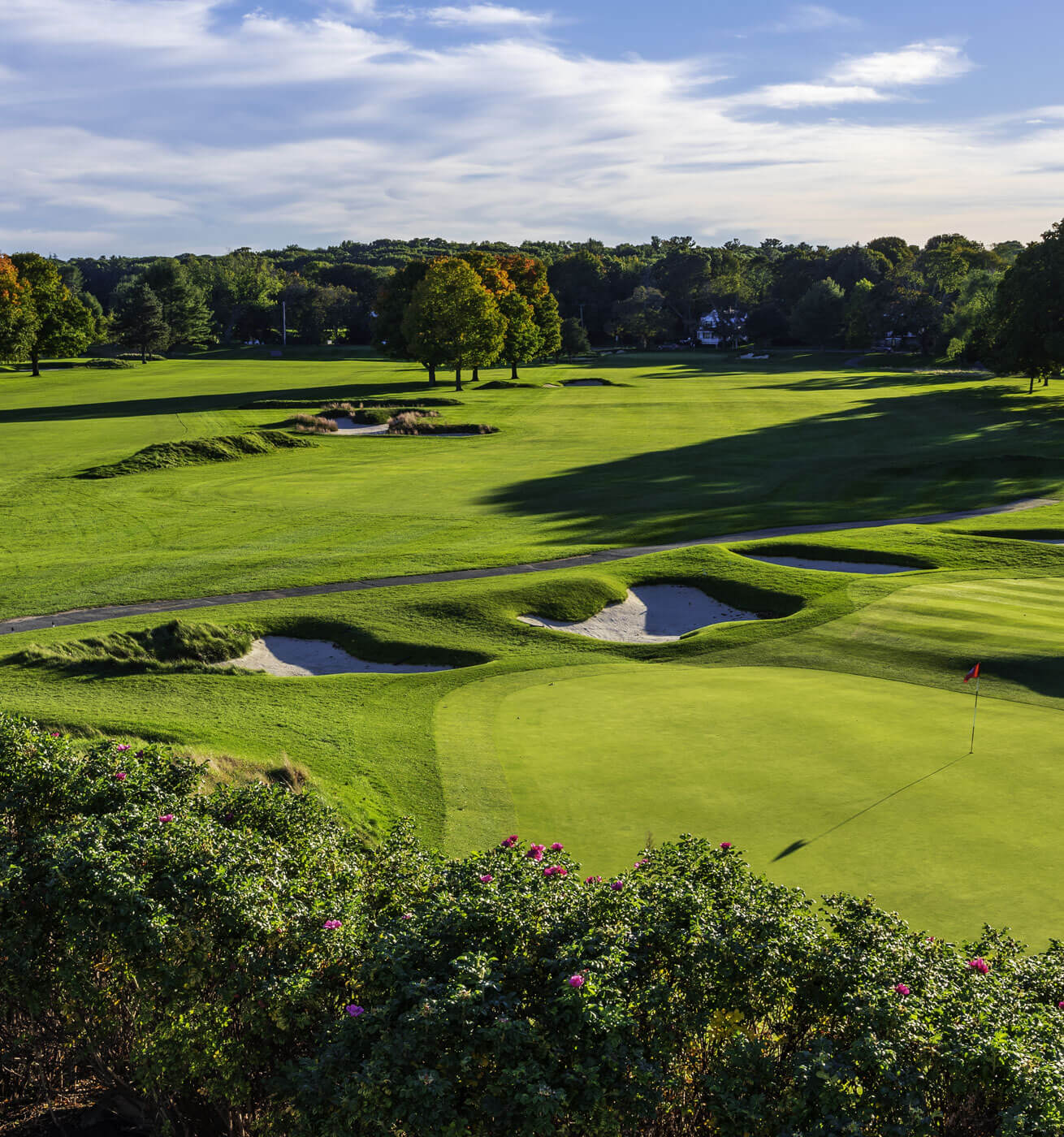 From the unique and very beautiful setting of the elevated 1st tee directly off the clubhouse patio to the challenging final five finishing par fours, Tedesco will test all parts of your game.
The five sets of tees allow golfers of all levels to play a comfortably challenging golf course that meets their needs. Although the course doesn't have exceptional length, every hole will test your ball striking, short game, and strategy.